McLean County
McClean County is a county with 2,328 square miles and the 2019 has the census data at 9,584 residents. Garrison is the largest county in McClean County. Washburn is the county seat and is nestled on a bluff overlooking the beautiful and scenic Missouri River. The history of this county stems back before Lewis and Clark and the Lewis and Clark Expedition spent the winter of 1804 at the historic Fort Mandan before they ventured west in the spring. The Lewis and Clark Interpretive Center is the story of those historic events. Cross Ranch State Park hosts the yearly Jazz Festival and the 5000 acre nature reserve is truly something to behold with camping, hiking trails, cross country ski rentals as well as Yurt rentals! Many amenities are abounding in McClean county with local restaurants, grocery store, convenience stores as well as medical facilities. Like most North Dakota communities there is a world of pride in all schools including the Washburn Cardinals, The Underwood Comets, and the Garrison Troopers.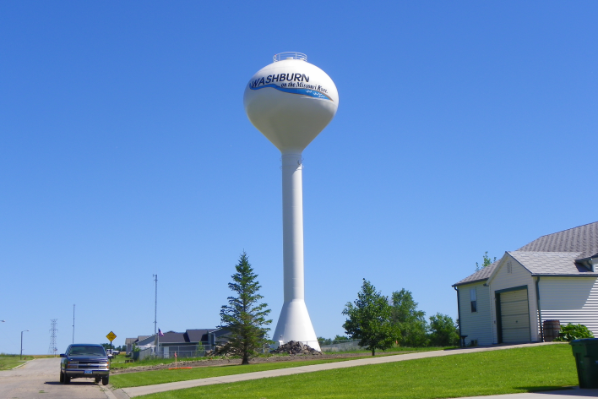 Resources
Schools
Bob Callies Elementary Schools
Garrison High School
Max High School
Todd County Elementary-16
Turtle Lake-Mercer Elementary School
Underwood Elementary School
Underwood Public Schools
Washburn High School
White Shield School
Wilton Elementary School.
McLean County Schools
Parks & Lakes
Attractions
Garrison Dam
Fort Mandan
Fort Clark State Historical Site
Knife River Indian Villages National Historic Site
Turtle Lake