Mercer County
Mercer County is a county with 1,112 square miles and the 2019 has the census data at 8,416 residents. Pride of the local schools is shown with the Hazen Bison and the Beulah Miners, the yearly "Coal Bowl" is always a standout event! Stanton is the County Seat and houses the county courthouse as well as Mercer county jail. All the communities located in Mercer County work hard to serve their communities with local restaurants and festivals throughout the year!! Beautiful gold courses are linked with one fee to play all!! Lake Sakakawea holds its own special appeal with World Class Walleye Fishing and Fishing Tournaments.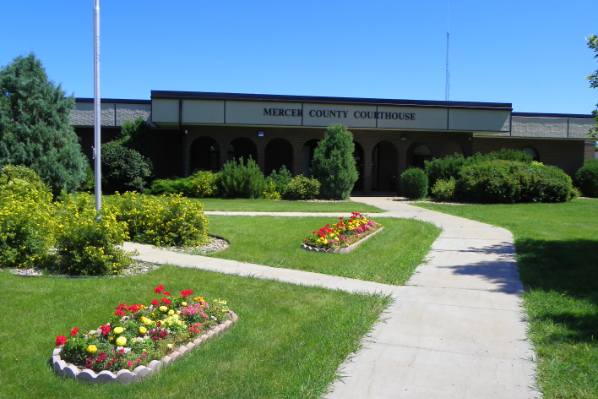 Resources
Schools
Beulah High School
Hazen High School
Hazen Middle School
Hazen Elementary School
Beulah Elementary School
Beulah Middle School
Oliver-Mercer Spec Ed Unit.
Parks & Lakes
Attractions
Dakota Gasification Company
Coteau Properties
Missouri River Lodge
Crowley Flint Quarry Historic Site
Mercer County Museum